Here are a few of the most common side effects that I come across when people first start keto. Frequently the issues relate to dehydration or lack of micronutrients (vitamins) in the body. Make sure that you're drinking enough water (close to a gallon a day) and eating foods with good sources of micronutrients. To read more on micronutrients, click here >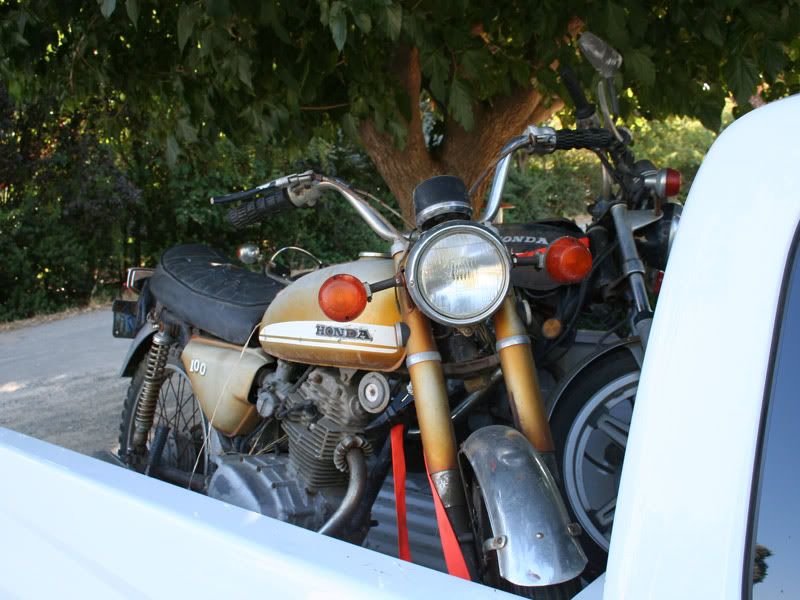 Essential fatty acids (the omegas) provide core functions to the human body, but they are often times out of balance when on a standard diet. On keto, with a little bit of preparation, your omega fatty acids are easily manageable. If you want to know more about essential fatty acids, omegas, and how they interact with our body on a ketogenic diet, you can read more here >
The most common and relatively minor short-term side effects of ketogenic diet include a collection of symptoms like nausea, vomiting, headache, fatigue, dizziness, insomnia, difficulty in exercise tolerance, and constipation, sometimes referred to as keto flu. These symptoms resolve in a few days to few weeks. Ensuring adequate fluid and electrolyte intake can help counter some of these symptoms. Long-term adverse effects include hepatic steatosis, hypoproteinemia, kidney stones, and vitamin and mineral deficiencies.
Keto diets, like most low carb diets, work through the elimination of glucose. Because most folks live on a high carb diet, our bodies normally run on glucose (or sugar) for energy. We cannot make glucose and only have about 24 hours' worth stored in our muscle tissue and liver. Once glucose is no longer available from food sources, we begin to burn stored fat instead, or fat from our food.
A simple standby, but one that ketoers adore. 2 or 3 fried eggs and some bacon might not sound like much, but it's full of protein that will keep you full and energized all morning. Take the opportunity on the weekend to lay your bacon strips on a single cookie sheet and bake in the oven for 20 minutes at 400 degrees. The result is the best bacon you've ever had, in a big batch, with no sitting over a popping, hissing frying pan.